Enhancement of limit and new adjustment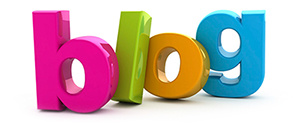 Because of inquiries of several members we decided to lift up to 2 photos per day. It isn't necessary to wait until 0.00 o'clock. You can upload your photos at a distance of 12 hours. The time distance of 12 hours prevents that 2 photos reach the front page at the same time. If it runs without any problems we can reduce the time distance in the next days. We hope to satisfy the wishes of our members by adjustment the limit :)

Edit: 3 photos per day at a time distance of 8 hours.